PIONEERS IN BUILDING CORE APPLICATIONS FOR
AVIATION, FINANCE AND HOSPITALITY SECTORS
Several Fortune 500 companies in the banking and aviation sector trust TSI
FEATURED UPDATE
AQUISITIONS AND MERGERS
TPF Software (TSI), a division of Juniper Group has acquired Sysarc Infomatix
20 December 2022 | Chennai
TPF Software (TSI), a division of Juniper Group, is pleased to announce it has acquired SysArc Infomatix, a world-class lending solutions provider. This transaction is the second acquisition completed by TSI since it joined Juniper Group in 2020, being the first...
Read More
TSI Professional Services
DIGITAL ENTERPRISE SOLUTIONS
We thrive on driving excellence in the aviation and banking sectors by redefining businesses and user experiences for better business results
Technology is ever-evolving and creates new avenues of opportunities to enrich user experiences and improve efficiency. TSI team works closely with the client leadership team to thoroughly assess the critical challenges in their systems, technology improvements and Business requirements. We help companies build the vision, strategy and to focus on delivering features with our superior architecture to stand out in the competition.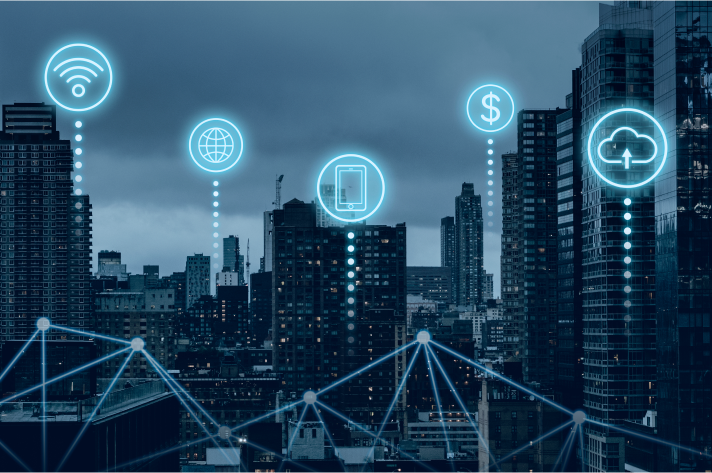 TSI Digital Products
TRANSACTION PROCESSING ECOSYSTEM
Our digital products offer a suit of solutions powered by z/OS, ranging from z/TPF to ALCS ecosystem for enhanced customer experiences
The Transaction Processing ecosystem is powered by IBM's z/TPF, a leading transaction processor for high-volume transactions in a real-time environment, with capabilities of handling a large, continuous flow of complex transactions across diversified networks. The Airlines Control System (ALCS) by IBM is a streamlined, high-volume, and high-availability, real-time transaction processing facility used by leading banks, airlines, and other high transactional industries.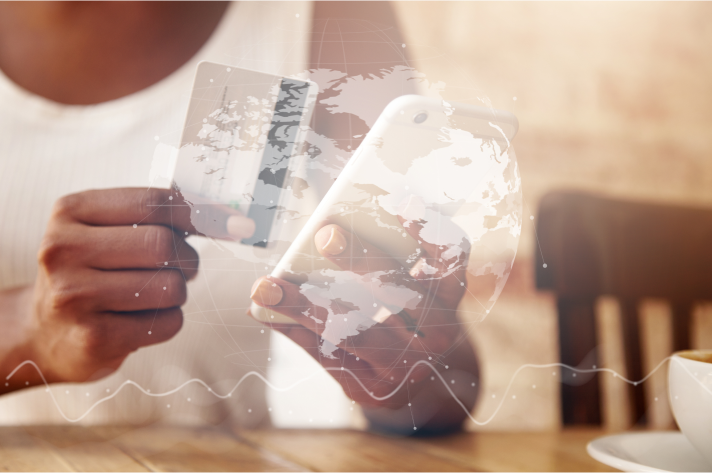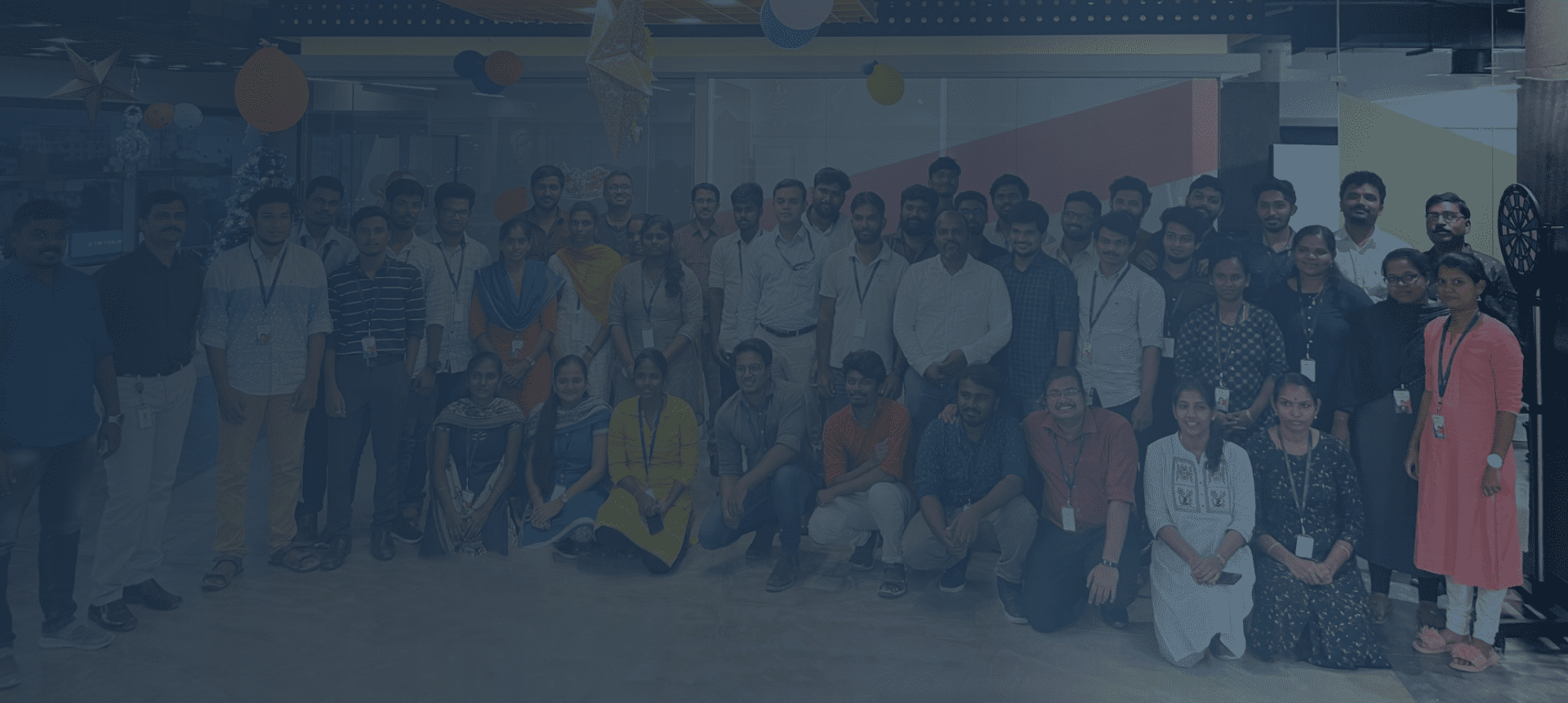 OUR OFFICES
FIND US AT THESE LOCATIONS
FLORIDA
USA
#1200 SW 145th Ave,
Suite 310,
Pembroke Pines,
FL 33027
DUBLIN
IRELAND
Skybridge House,
Corballis Road
North Dublin Airport
Swords Co., Dublin,
Republic of Ireland
CHENNAI
INDIA
DG Square 3rd Floor,
#127, Pallavaram-Thoraipakkam 200′ Radial Road, Kilkattalai, Chennai - 600117
AUCKLAND
NEW ZEALAND
Office 1016, Level 10,
21 Queen Street
Auckland 1010
TPF Software has been a global leader in providing intuitive development tools for z/TPF and redefining business experiences.
TSI has proven expertise in providing passenger solutions and is involved in the development of new generation passenger systems as a preferred development partner for leading product vendors in the Travel space.
Banking/Credit payment services, being one of the most dynamic financial service segments, TSI has experienced accomplishments working with prestigious Banks across the globe in implementing efficient technological solutions
Manage Airport's operational and financial datas easily with our Integrated Airport management systems. Our Airport system catalogue include Airport Display Systems, Flight information systems and Dues information systems.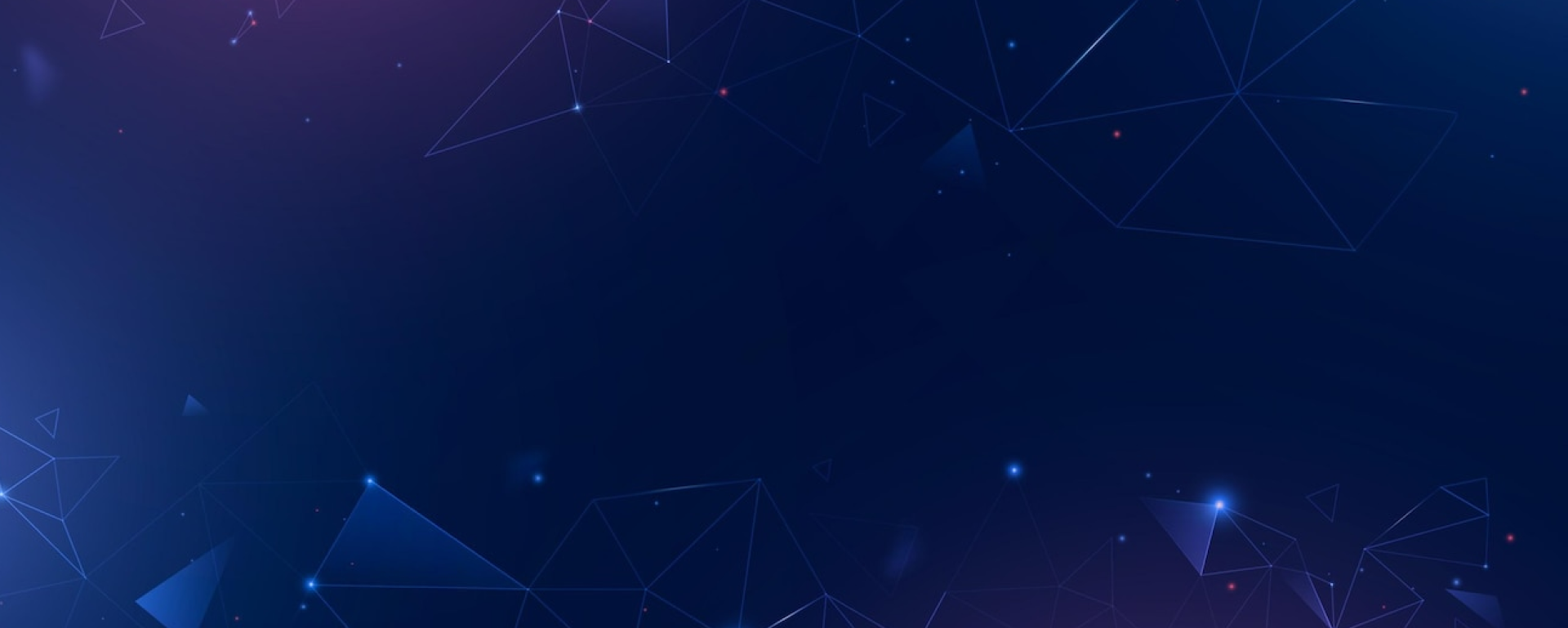 Interested to know more about our services and solutions?
Request Demo